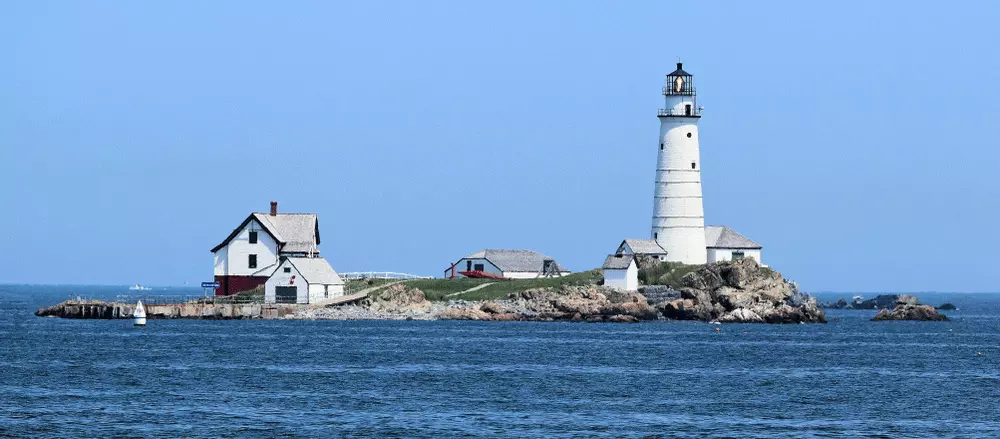 Illinois Family Law Resources
Illinois Family Law Resources
Family law matters offer a wide range of challenges which are often made more difficult due the stress of changing family relationships.
The ultimate goal of any family law issue is an amicable, out of court, agreement. This is often the most cost effective and quickest way to resolve issues. Where that is not possible, the resources below may help you to resolve your case quickly and efficiently by becoming more informed on the issue at hand.
Additional Questions?
After reading the resources below, if you still have questions or think you need help, use the box below to schedule a consultation or call directly on 312 854-8300 to speak with an attorney.
Resources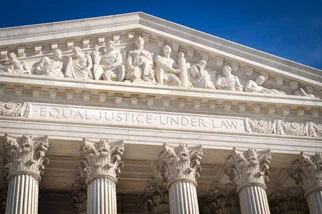 Learn more about some of the issues that you might encounter.
Consultation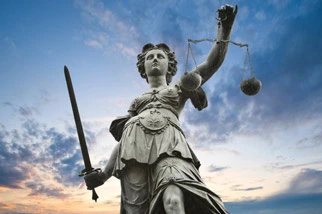 Speak with an attorney.
Coaching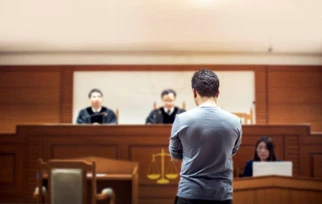 Discuss a mentor relationship for self-represented persons.
---
News